i very rarely play my copy of GO but if a few Skivers played with me we could go infect Casual. Don't even try to get me playing Competitive. Comp CS:GO has the worst community ever.
Add me on Steam

HERE:
http://steamcommunity.com/id/brendanl
MY BATTLE.NET TAG:
LorTarkam#1868
Ryūjin no ken wo kūrae!
Ryuu-ga, Wa-ga-te-ki-wo, Ku-ra-u!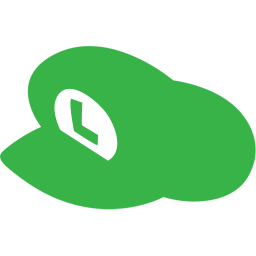 "No, it's cool man - bring your green hat! We're going streaking."